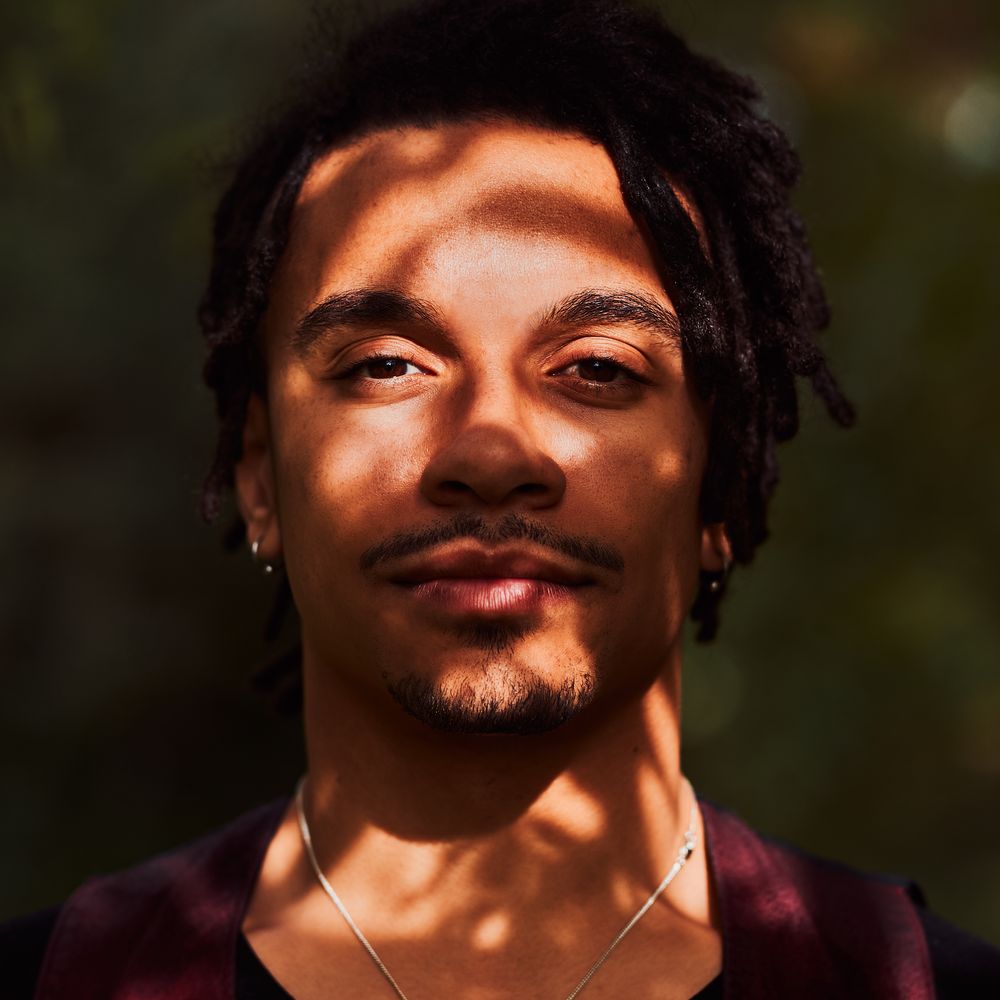 ABOUT
Rooted in Ottawa, Canada, Roary is a singer-songwriter with an expressive voice and charismatic style. His love of music and performance is infectious, helping listeners forget their troubles and become immersed in the joy of song.
A founding member of The Lionyls, an Ottawa based funk, rock and soul band, Roary has years of experience as a frontman and guitarist. He has performed on renowned stages including NXNE, CMW and Ottawa Bluesfest supporting many international acts such as Duran Duran, Serena Ryder, Weezer and Future.
Roary actively explores and studies all styles of music. This allows him to draw upon a vast array of influences to create unforgettable songs that defy any single genre. His tireless pursuit of musical growth is evident as he strives to invent and re-invent with every new release.